"

A unique and eccentric talent…"
— Mark Del - NUSIC New Music Podcast
Bio
Matt Blick is singer/songwriter & musical educator from Nottingham, UK. 
In 2013 he released Let's Build An Airport and followed it up with Everything In The World Is Fighting Everything In The Sky in 2016 and Fifty Five Stories Down in 2019.
He was named on of the top 10 songwriting resources to follow on Twitter by CD Baby and he's been blogging his way through the entire Beatles back catalogue since 2009 at Beatles Songwriting Academy.
Now
I'm teaching guitar in Nottingham schools and privately & mentoring singer/songwriters in the Nottinghamshire area.
I'm researching a book about the songwriting partnership of Lennon and McCartney. 
I'm writing some new songs and rewriting some old ones.
I'm training for the 2023 Robin Hood Half Marathon.
Currently enjoying
Books –  Dune (Frank Herbert)
Music – How Sad, How Lovely (Connie Converse), The Convincer (Nick Lowe)
Film – Theater Camp
[Updated Sept. 2023]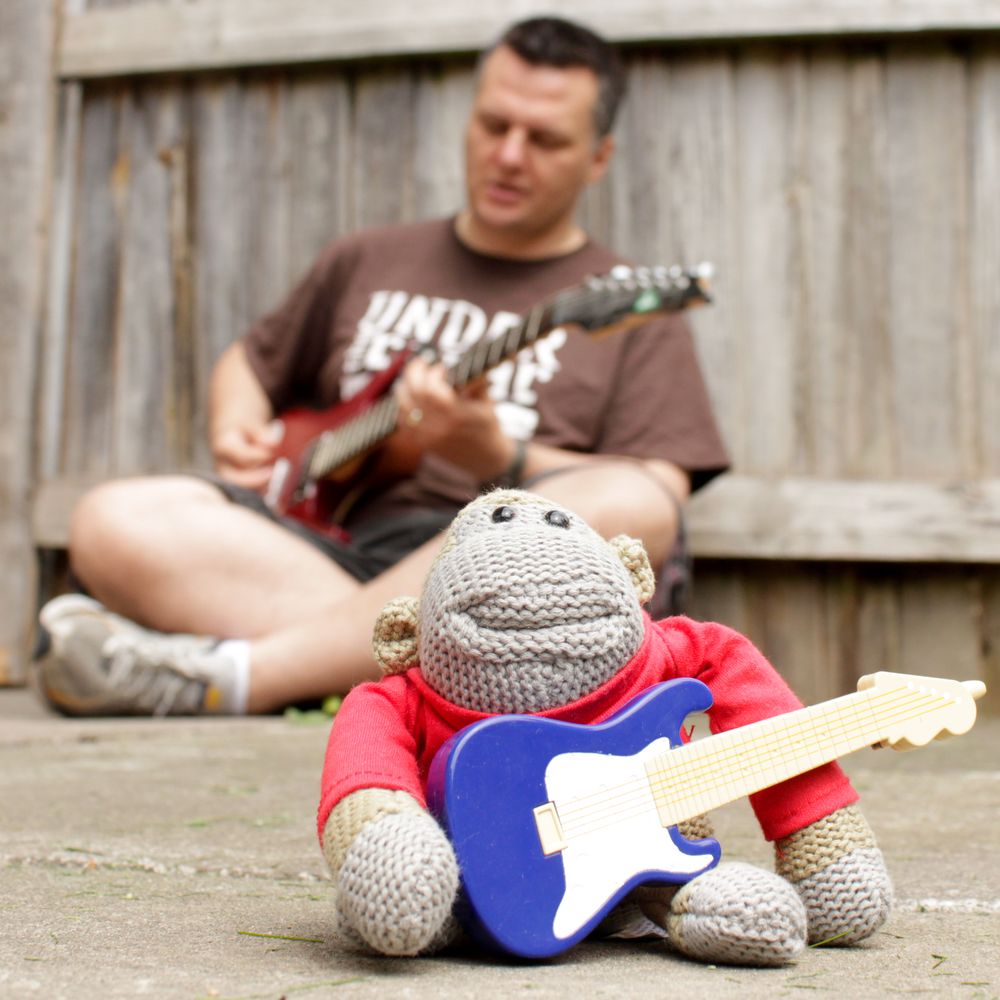 Who Am I Really?
Matt Blick is a soup farmer, renegade mathematician, rickshaw driver, submariner, performance dentist, seal trainer, kosher hairdresser and northern ninja.
He has previously worked as a crash test dummy, stunt double on Finding Nemo, choreographer for Ladyboys Of Bangkok On Ice, script editor for WWE Friday Night Smackdown and PA to Bono's personal chef's tour bus driver's flat mate's ex-girlfriend.
He is a direct descendant of Genghis Khan, the 5th Wiggle and Britain's third largest importer of bananas. He is the first person to have read the entire internet and the second person to impale Lee Marvin with a pitchfork.
He invented pepperoni and teflon and is responsible for supplying over half of the UK's gravity. He is the owner of George Washington's false teeth and plays Lucas "Crash" Wilson in the New Line Cinema biopic "I Am So Sad, I Am So Very, Very Sad".
He is his own worst enemy, a law unto himself, the king of pop, a bridge too far, Carphone Warehouse's secret weapon and Clint Eastwood's biggest regret.
His one remaining ambition is to teach the world to sing in perfect harmony.